August 10, 2023
Exploring Election Audits Series
The Elections Group's Exploring Election Audits Series will help election officials identify principles, standards and audit best practices that apply to the entire election administration process – not just voting machines and tabulation equipment.
The first report in the series gives an overview of the current election audit landscape. It then introduces a new election audit framework that uses principles and standards developed by our bipartisan group of election officials to develop and conduct high-value election audits.
The series' second set of reports provides election administrators with standards and methods for implementing high-value election audits. For each audit, the report provides background information, applicable standards, information on who should conduct the audit and when, and methods for conducting the audit and producing an audit report.
Download the files individually below – or all of them at once by clicking here.
---
Part One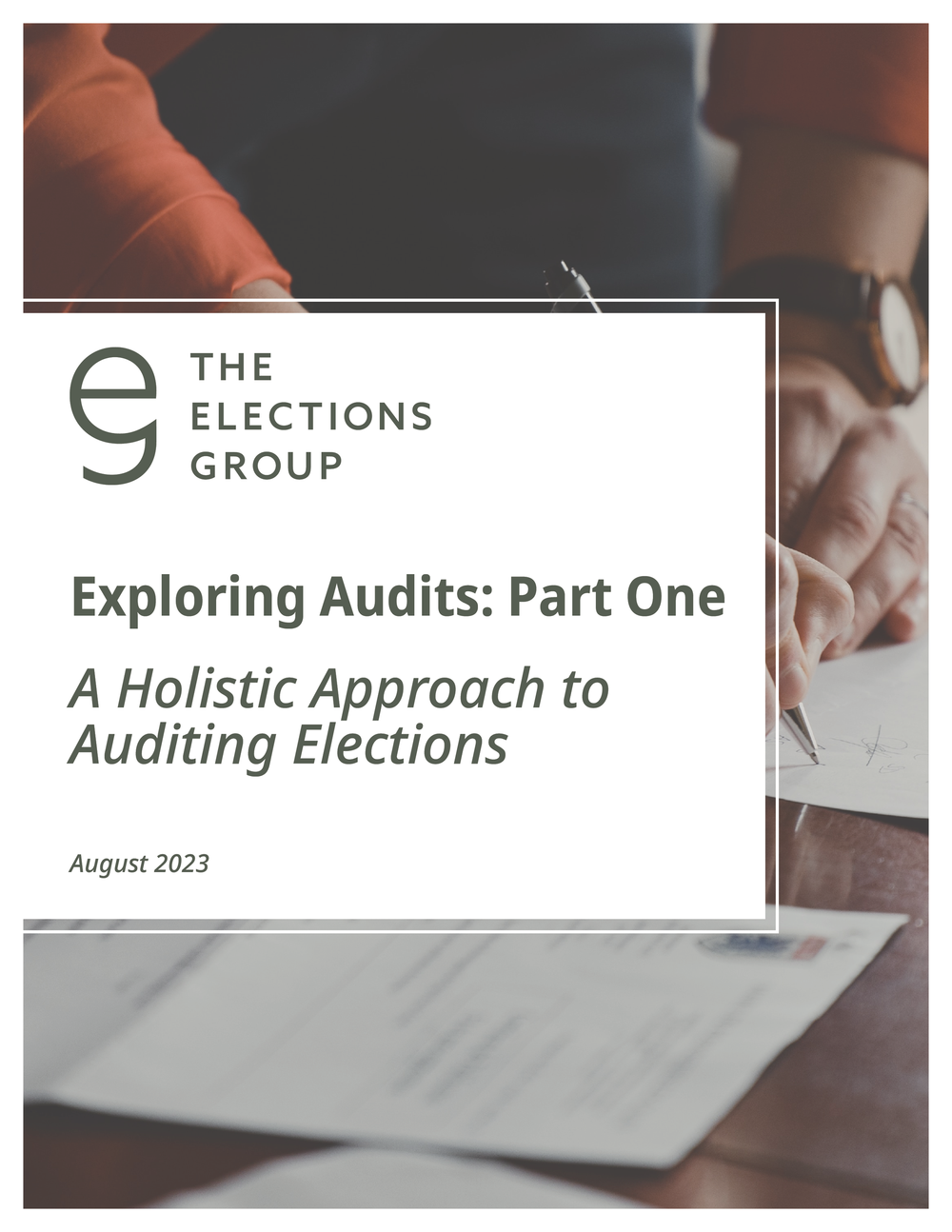 A Holistic Approach to Auditing Elections
---
Part Two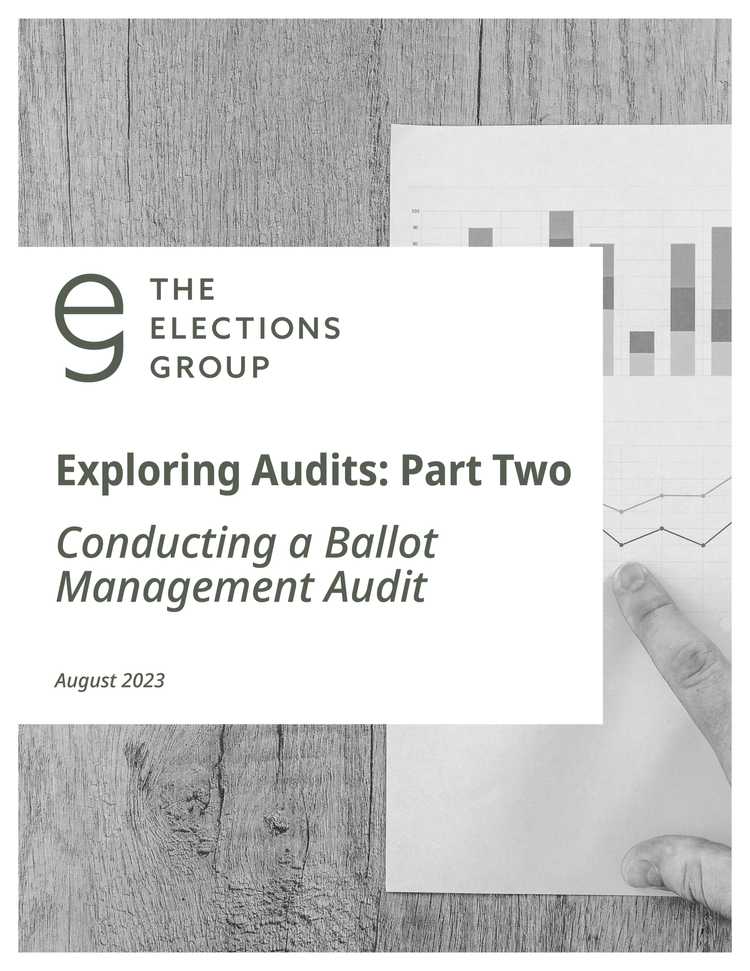 ---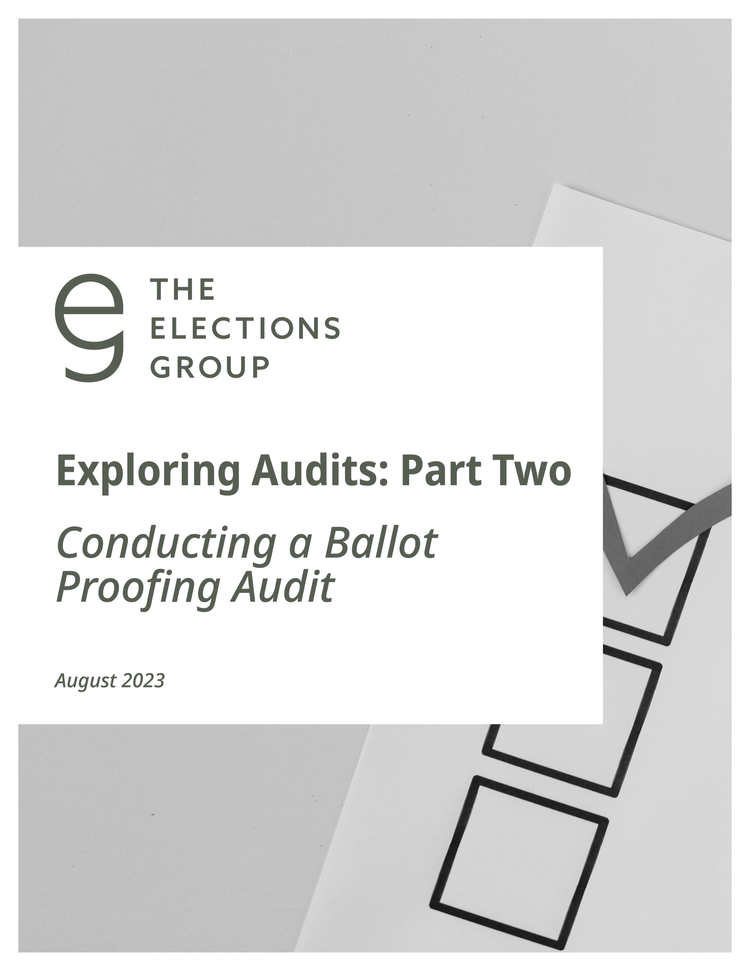 ---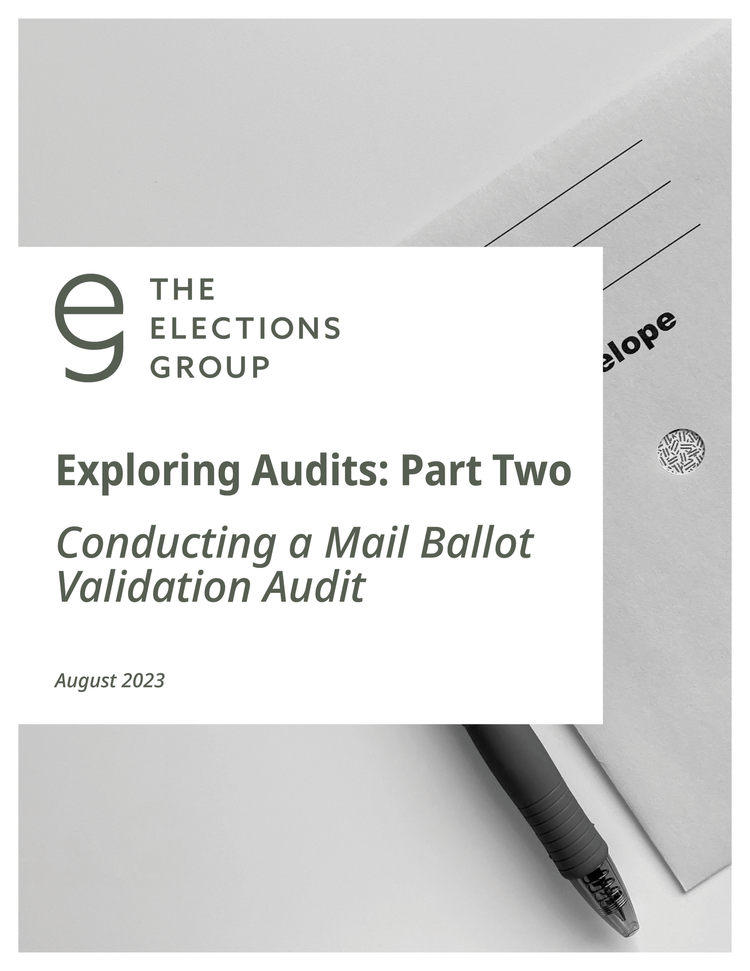 ---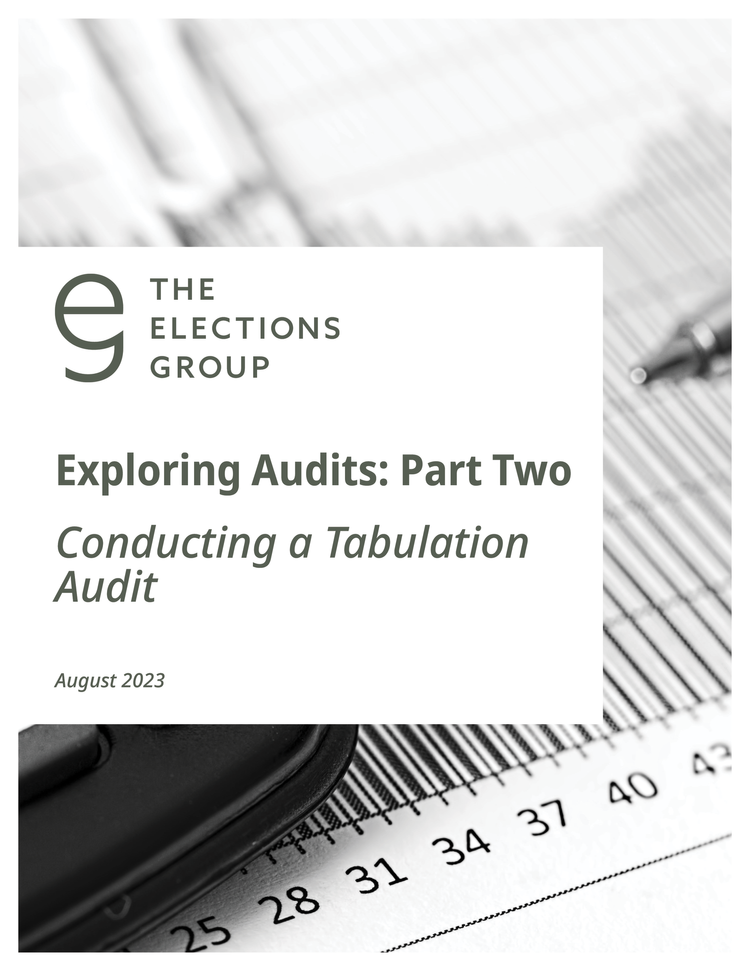 ---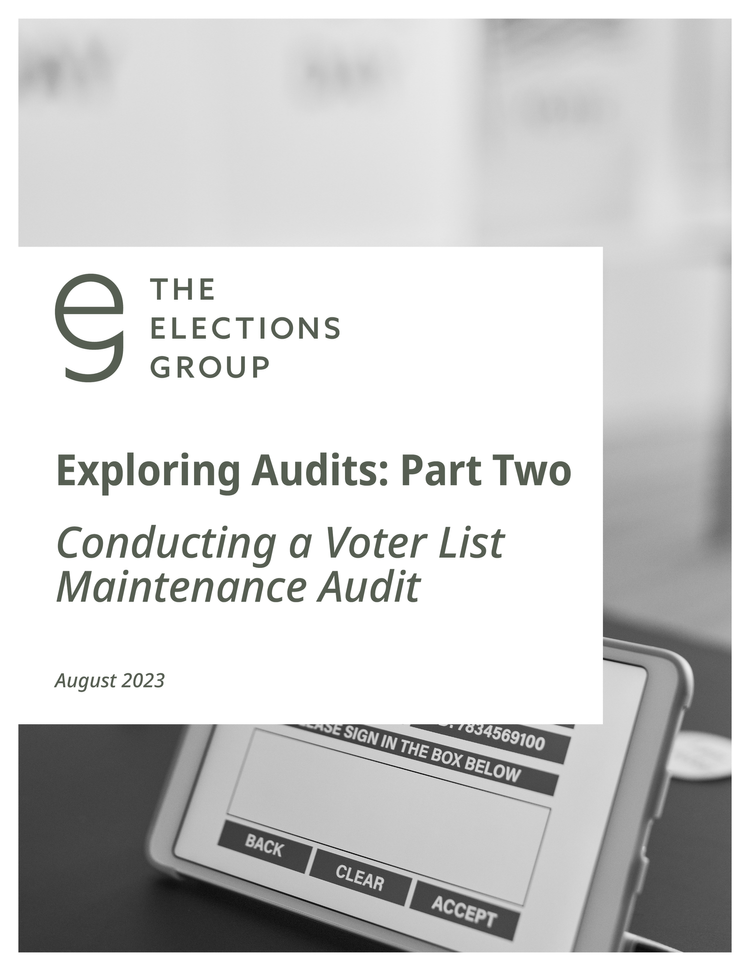 ---
Download our guides: